A dream… realized!
Launching on Diwali this year, is the book that has been my single-minded focus for the last couple of years almost…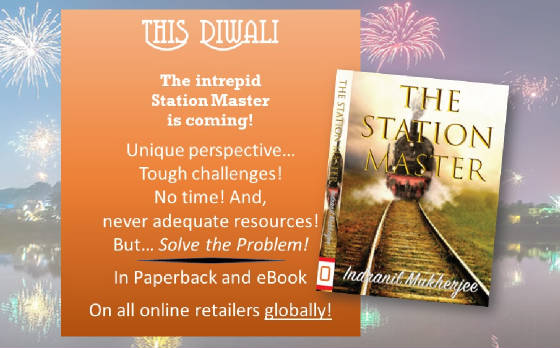 The Station Master
Seldom have stories been told from the point of view of the station master of Indian Railways… And yet, consider! Here's the man who literally rows his oar in the seas of humanity on the move! The sheer variety of problems he deals with makes for a natural mine of stories. And our intrepid Station Master here deals with every situation with logic, humour, and humanity.
Read the book in paperback or as an eBook; will be available online worldwide!
hhhhhhhhhhhhhhhhhhhhhhhhhhhhhhhh
On Oct 20, 2018, I launched my first published work, on Amazon.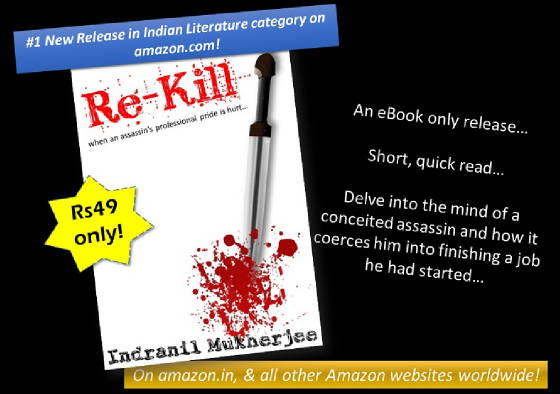 A novelette. A tale of crime in confined space, convolutions of the
conceit, related from again, an unusual point of view. Does success yield? For whom?
Click here to get it:
Re-Kill is also available in ALL Amazon websites worldwide!
Two books releasing in quick succession!
Is there anything else an aspiring author could want! Yes!
Yes, you, gentle readers. You are the most important reason why the books exist. I hope you do read them and let me know how you found them…
Happy reading! 😊