Sunday, November 25, 2018
THE STATION MASTER - Stunning adventures of a common man
The Station Master is recounting his amazing adventures right now... Read how he dealt with some of the weird, bizarre, dangerous challenges in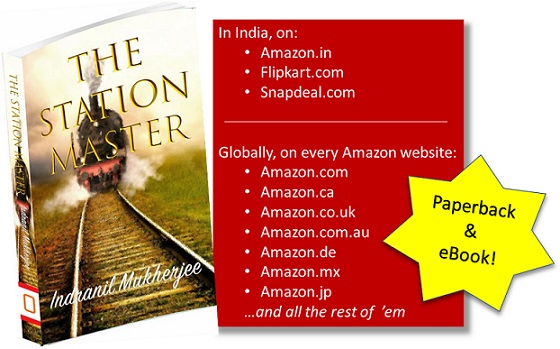 his professional life...
Not always with adequate support, sometimes at personal risk, occasionally mysterious, critical every time... well, almost... but with smart response always. Discover his story, read about his unique perspective!
Click any of the following links to get The Station Master (paperback*/ Kindle):
---------------
* Only the Kindle edition is currently available on Amazon.com. The paperback edition will also be available shortly.
The book has been graced with some early review comments from readers in India and the US. I am grateful for your thoughtful feedback, keep them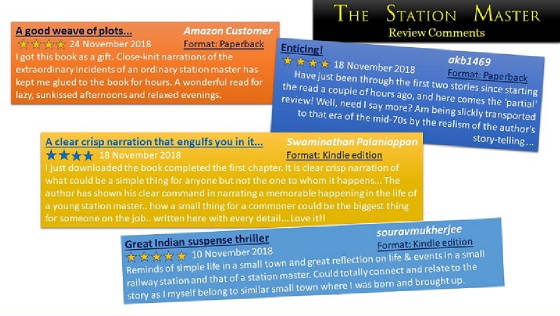 coming! Tell me how you felt about the story, it's narrative style, the pacing, technical details, and anything else you would like to tell me about!
Thank you already!

Sun, November 25, 2018 | link